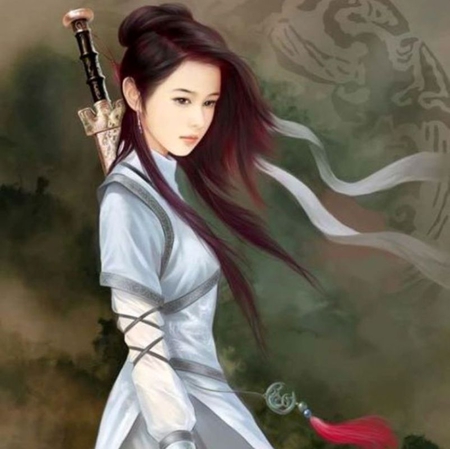 Who are you:
Character Name:
Val SliverWind
Character Age:
25/04 she is 17
Village:
The Land of Wind - Kaze no Kuni
Clan:
none
Rank:
chunin
Element:
Air
Techniques:
Ninjutsu:
Your Appearance:
Eyes:
Has  Dark chocolate brown eyes
Hair:
Long brown hair but the tips Val likes to dye using diffirent flowers and herbs
Appearance Description:
(Must be 50 words minimum)
Val is tall for her age but she is slim and slender ,her long hair reaches past her waist when let down she has strong muscular legs for running but she isnt that strong .She has a tatoo of a humming bird on her right shoulder blade with wind swirls all around it .With no scars Vals skin is pale and soft she has the most gentle touch
Your Information:
Personality:
(must be 100 words)Val is shy and sweet ,she loves to dance ,read and go out for long walks at night ,she can get scared very easy but she wont back down from a fight without knowing what will happen if she does she is no coward and will fight where scared she allways trys her best to help others and perfers to be by the elders of the village to help them with everyday  tasks than be with girls her age .Val is brave and protective but she is logical she makes sure she knows what she is doing before she trys to attempt it
Likes:
to read , helping ,healing ,walking ,playing with the air ,animals
Dislikes:
disrespect , noise , crowds ,
Your Nindo/Motives:
Val is swift and light on her feet she likes to distract her opponates with moving so face so she can strike she trys to advoid killing so she just throws them around until they lose interest she hasnt had to fight alot in her clan so she does have that much experience
History:
Val grew up in the village all her life ,her parents died when she was young .Val doesnt know how they died and doesnt ask she went to stay with her grandparents until they died when she was 10 ever since they she takes care of herself the village elders take care of her and respect her, but one day when she was 11 she heard the elders talk about the air and that is why her parents where killed .Val went home that day to her parents house she found books on air and how to ask nature to help her control the air she thought herself in secret .When she was 15 she went and told the elders she knew about air , they continued to teach her and she was a natural still unsure what happened to her parents she visits her home on their annerverstay and shows them what she has learnt that year. One year she but left to find her parents hose burning she went to run inside to save what she could ,but something hit her from behind and she fell to the ground .When Val woke up it was dawn and the elders where around helping her up she told them what happened and they nodded and helped her ,the only thing she has of her family is a decorative dagger but she locked it away for safe keeping
Rp Sample:
(must be 150 words minimum)
Val was walking down the streets carrieing a basket of fresh fruit she had picked that morning for the elders , She was visiting mary today Val smiled at the thought of seeing her friend today .Mary always told her amazing stories of the air warriors so Val was looking foreward to see her .As Val arrived mary smiled and invited her in .Val handed in the fruit and sat down ,her mind wandering to the air as she wondered what story mary would have today .But Mary seemed distant today 'mary are you ok ,are you sick?' Val asked worryed about her friend .'no , no my dear jst no storys coming to mind today ,but would you please not go ot for your night walk today their are robbers going around and i dont want to see you hurt my dear ' .Val knew that mary had something else on her mind but nodded ' i wont it will be hard but i will do as you say ' Val got up a few hours later and left heading home she walked in and lay on her bed looking at the ceiling she wanted to dance in the night , the air was calling her .but what could she do she told mary she wouldnt and Val never made a promise she couldnt keep
Faceclaim:
look at avie
Secret word:
 Ninja Blade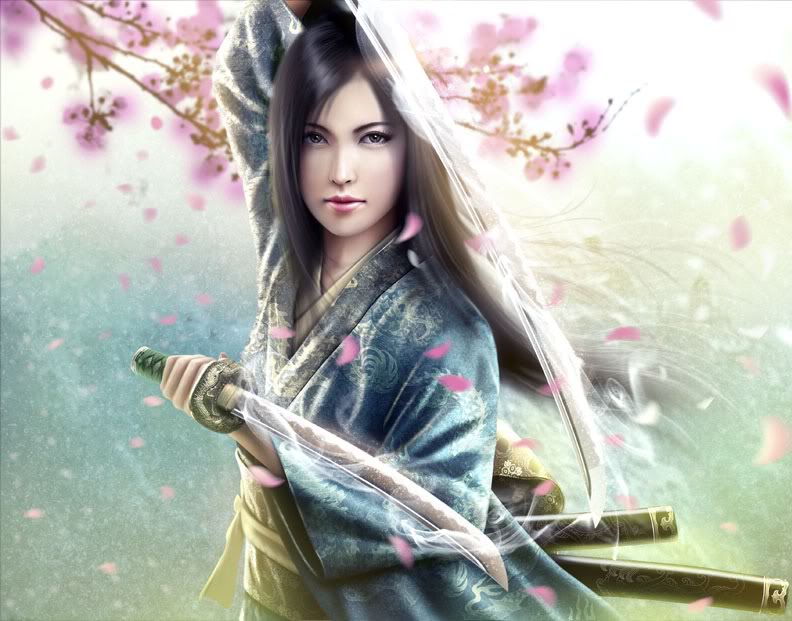 Last edited by Val* on Fri Nov 15, 2013 7:54 pm; edited 2 times in total
good start but you should put W.I.P. if its not finished. also welcome.
Admin




Posts

: 151


Experience

: 695


Join date

: 2013-11-07

Ninja Scroll
Chakra Points: 700


Just stick in your rank and I can approve this. Unfortunately with this work the highest rank I can give you is chunin. Also we don't have a year to represent the current time so your 1996 thing don't mean anything. If you meant to say your character is 17 please place that instead.
Just Pm me (luna) or Astral for your rank and you did good and met the requirments. just let us know and as Astral said fix the birthday.
Admin




Posts

: 151


Experience

: 695


Join date

: 2013-11-07

Ninja Scroll
Chakra Points: 700


Similar topics
---
Permissions in this forum:
You
cannot
reply to topics in this forum